The internet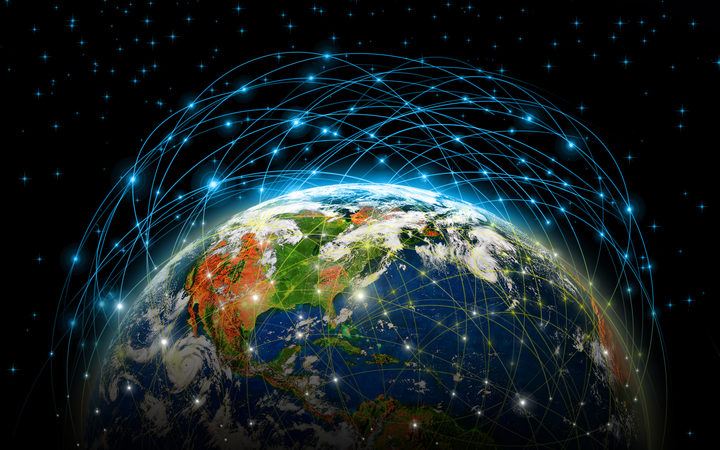 What is the internet?
The internet is a network of networks which is used to connect millions of computers globally. It forms a network in which any computer can communicate with other computers as long as they are both connected to the Internet.
---
What is lan,ran and wan
Lan or local area network is a small network that somtimes has a span of a room, building or multiple buildings.

The world wide web is a network of online websites which are made with html(Hyper Text Markup Language) and delivered through HTTP (Hypertext Transfer protocol).
WAN or Wide Area Network are two or more Local Area Networks that are used to connect computers over large areas such as cities,states or even countries.